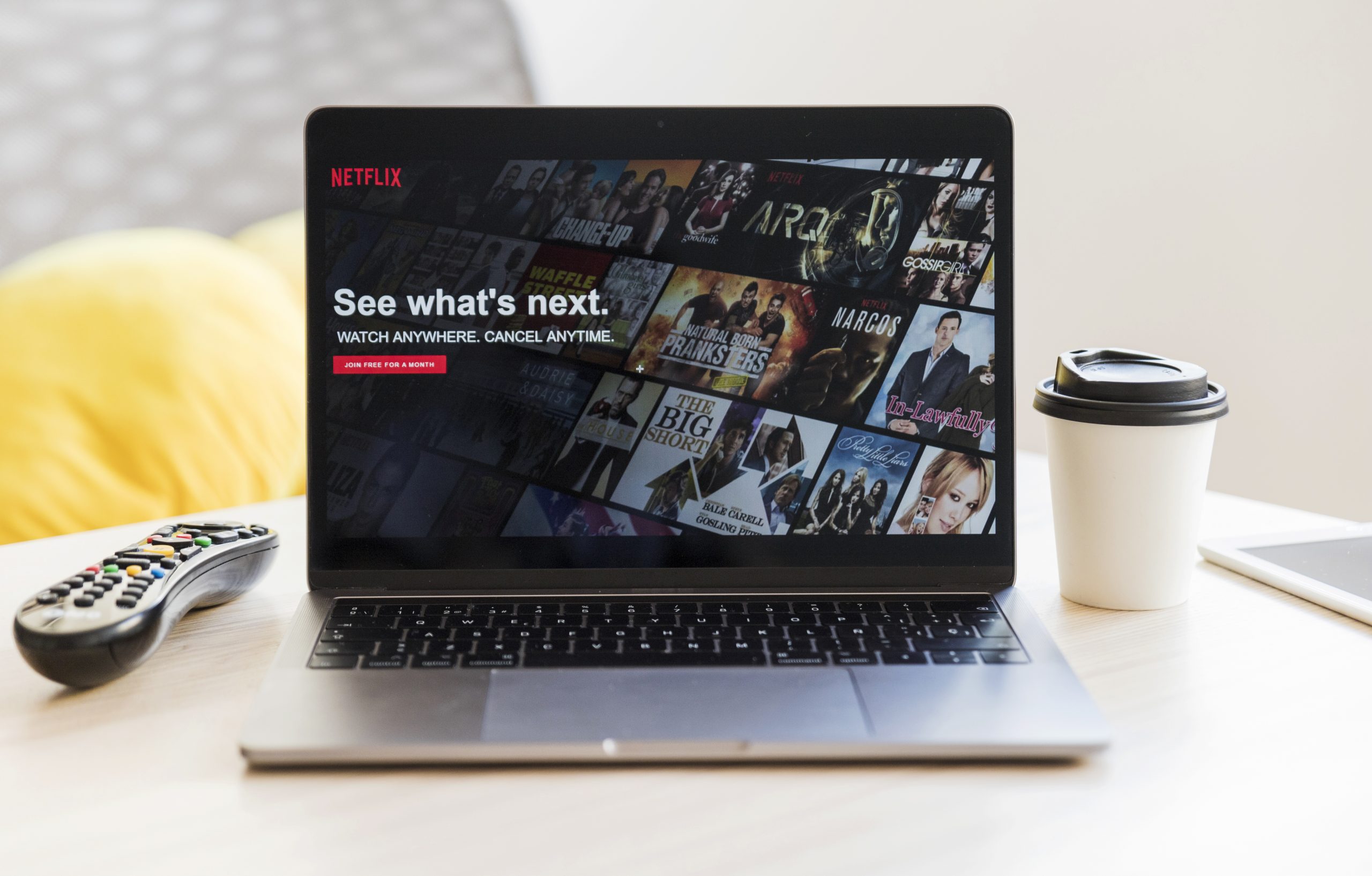 Netflix vient de publier une bande-annonce qui présente des extraits de nombreux grands films à venir en 2021 – 27. Des extraits sur 71 films annoncés au total -, que de la grosse artillerie, avec une pléiade de stars aux différents génériques, dont certaines, comme Gal Gadot ou Dwayne Johnson, ont carrément été recrutées pour faire des annonces en personne dans cette BA infernale.
Puisqu'il faut bien choisir, citons tout d'abord le dernier par ordre d'entrée en scène : « Don't Look Up », étrange histoire d'astronautes minables prédisant la collision future entre la Terre et un astéroïde, réalisé par le brillant Adam McCay (« Vice »), et avec… Leonardo DiCaprio, Jennifer Lawrence et Meryl Streep, rien que ça! Autre casting de rêve : le trio Gal Gadot, Dwayne Johnson et Ryan Reynolds dans « Red Notice », film d'action aux images hyper spectaculaires.
On ne peut pas tous les citer, mais cette bande-annonce percutante nous allèche avec des images de « The Harder they fall », western produit par Jay-Z avec Idris Elba, « Escape from Spiderhead », avec Chris Hemsworth, « Army of the dead », film de zombies signé Zack Snyder, « Malcom & Marie », huis clos en noir et blanc entre John David Washington ( « Tenet » ) et Zendaya, star de la série « Euphoria » – c'est Sam Levinson, le réalisateur de la série, qui signe le film… Sans oublier « Sweet Girl », avec Jason Momoa, « O2 », du Français Alexandra Aja, des films d'animation comme « Back to the outback »… On voit même passer des images de « The Woman in the Window », avec Amy Adams, film que Netflix a racheté à Disney, qui devait le sortir en salles.